UNLEASH YOUR POTENTIAL.

KEEP THEM COMIN' BACK FOR MORE.

Start your new career with the exceptional skills and knowledge that will empower you to launch your own business!

Join Hundreds Of Successful Lash Artists Who Have Transformed Their Careers With This Training Program

Get the Classic Training For Only $1597 Today!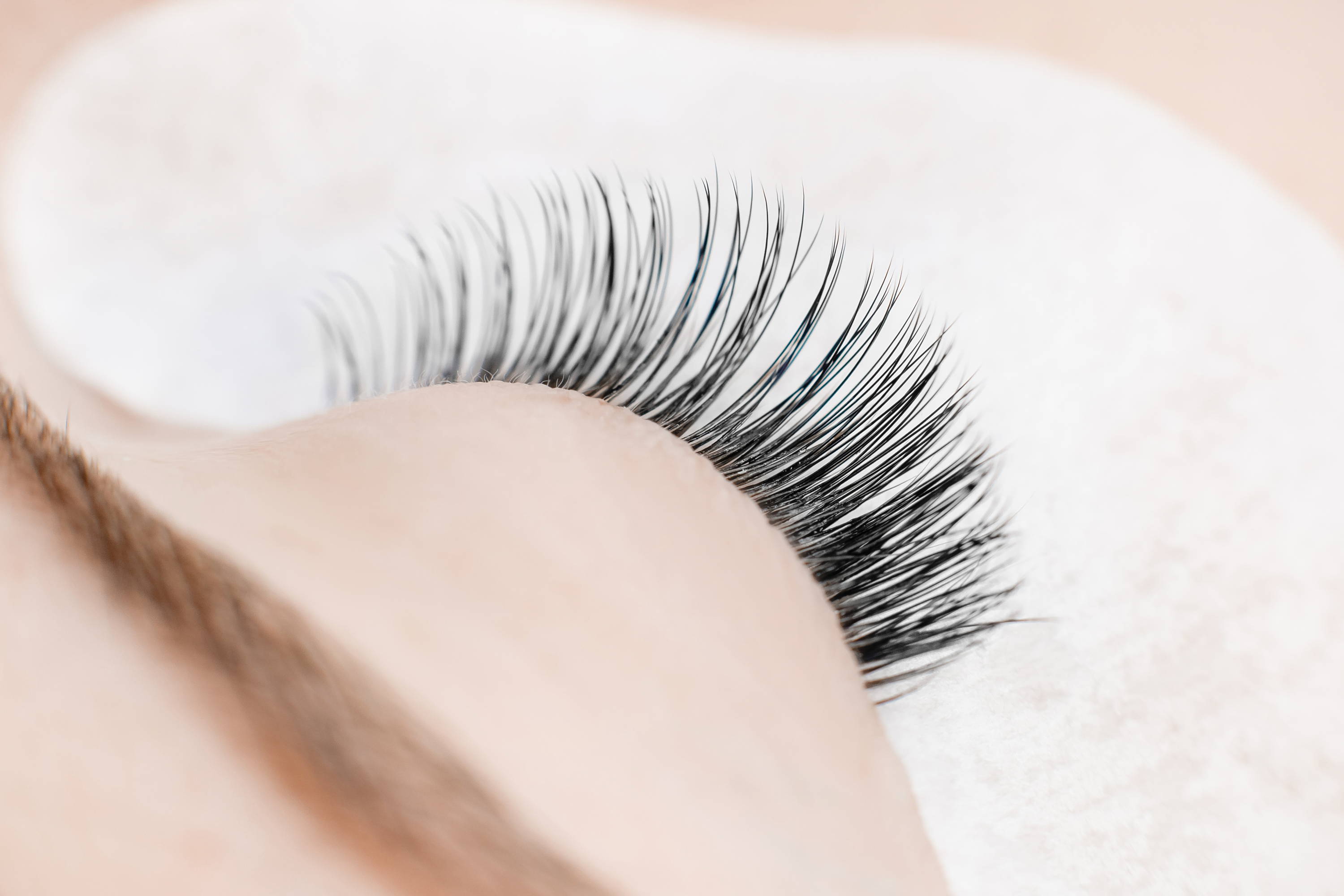 Are you thinking about taking Classic Lashes?
If so, you probably have the same question as most people: Should I take it online or in person?

Trust us: There's no substitute for human help.

---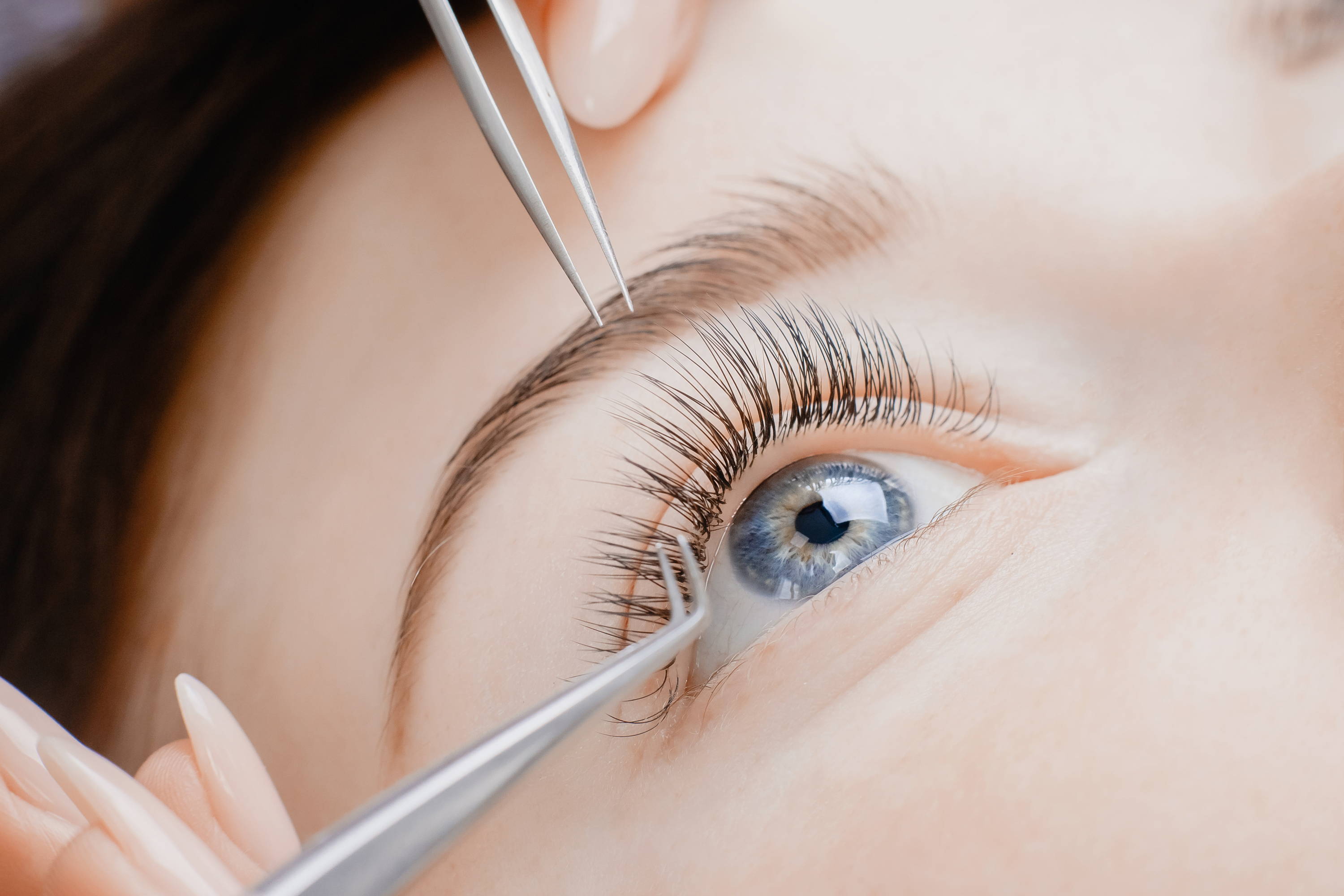 Especially with learning a tactile (dependant on touch) skill. The subtle wrist adjustments are so much easier to show in person, which leaves you feeling much more confident to take on a real person as a client.

LASH LINE has re-trained hundreds of artists who originally took online training for Classic, only to feel overwhelmed without the hands-on guidance.

After all - you're putting tweezers near someone's eyes!
So if you prefer to have professional and personal guidance, In person training at LASH LINE is where to go!

You'll receive personal attention and expert instruction to help you build your brand and confidence.
---
This Classic Training Course will help you build your skills, your confidence, and you'll rake in the dough by providing a beauty service that's in high demand!

✔️ Working with clients

✔️ Perfect for beginners

✔️ The potential to earn unlimited income

✔️ Embrace the freedom offered by self-employment

✔️ Opportunities to grow your career

✔️ Have your own Lash business

After your practicum model sets have been approved by our educator, you'll recieve the best news ever: "You've been Certified!!"
Not sure how you'll find new clients after your course? Not to worry - we will help you with the tips and tricks we've used for growing + maintaining a loyal client list
3. Become A Successful Lash Artist
Full books of loyal clients. Reliable income that YOU are in control of with a highly saught after beauty service. Work from anywhere; your home or a salon!
You're right—it does take a lot of concentration, but that's because you're not used to it! It takes a while to get good at anything, but once you do, it gets easier. You just have to give yourself time and practice.
Similar to completing a puzzle, lashing feels like a form of moving meditation.  
Anything seems overwhelming when you look at it from the outside, but like a puzzle, you'll do 1 at a time.
You are able to watch the lashes take shape and see your vision coming to life - just like the satisfying feeling of completing a puzzle. Most lash artists wear headphones and enjoy the alone time while their clients peacefully snore away in la la land. Not a shabby way to make $300-$500 a day.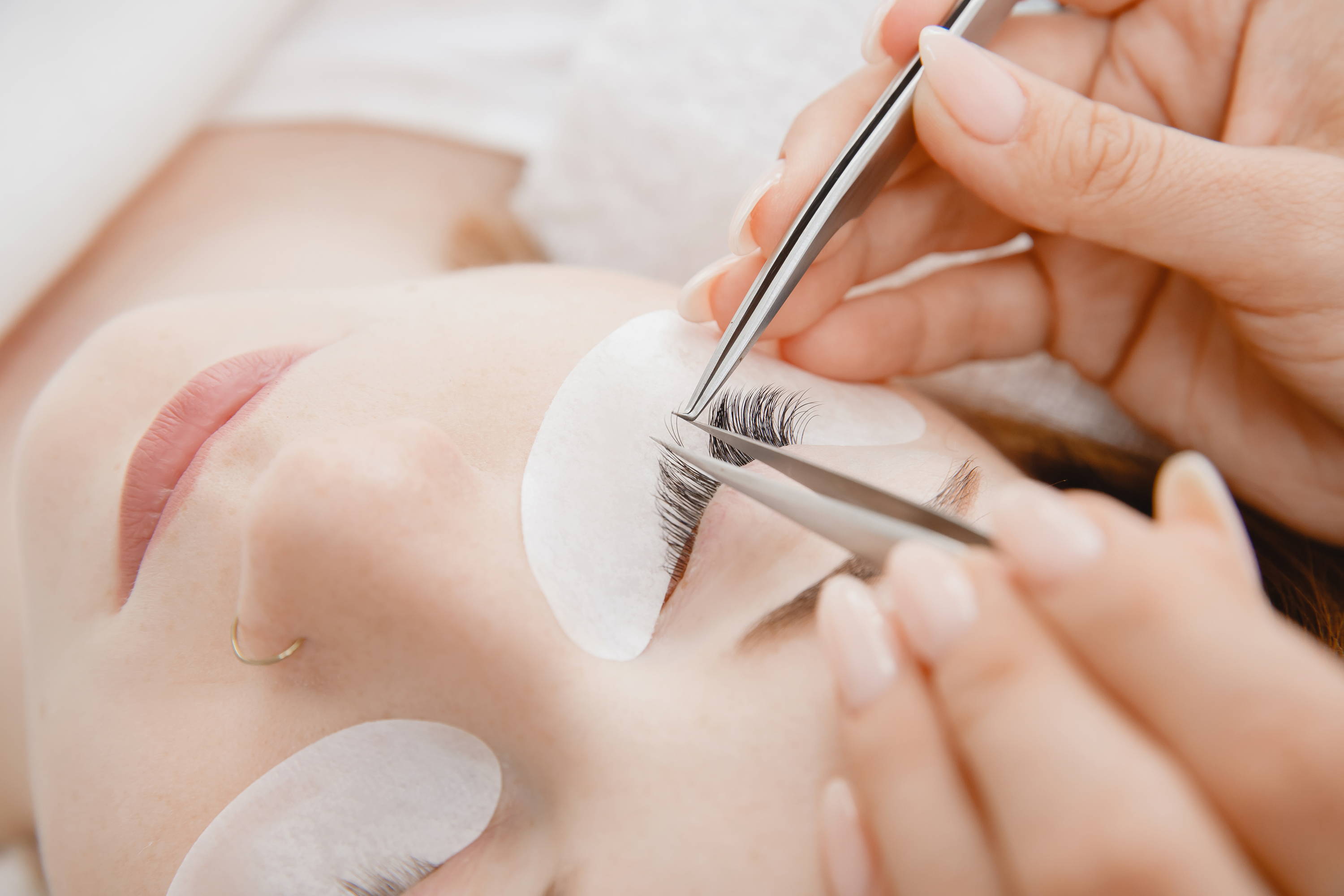 What if we told you there is the perfect career where you can work on something that you love, earn a luxurious income, and don't lose out on taking care of your family?

But isn't the industry too saturated?!
Myth: The eyelash industry is over saturated already, there would be no clients left!
Reality: Like any industry, it's never too oversaturated with quality artists. Tons of people have eyelashes now and want to keep them a part of their routine.
Also - there is no one out there that has your version of artistry.
Still not sure? According to Stats: The global eyelash extensions market size was valued at $1.5 billion in 2020 and is expected to reach $2.5 billion by 2027, growing at a CAGR of 7.1% from 2021 to 2027.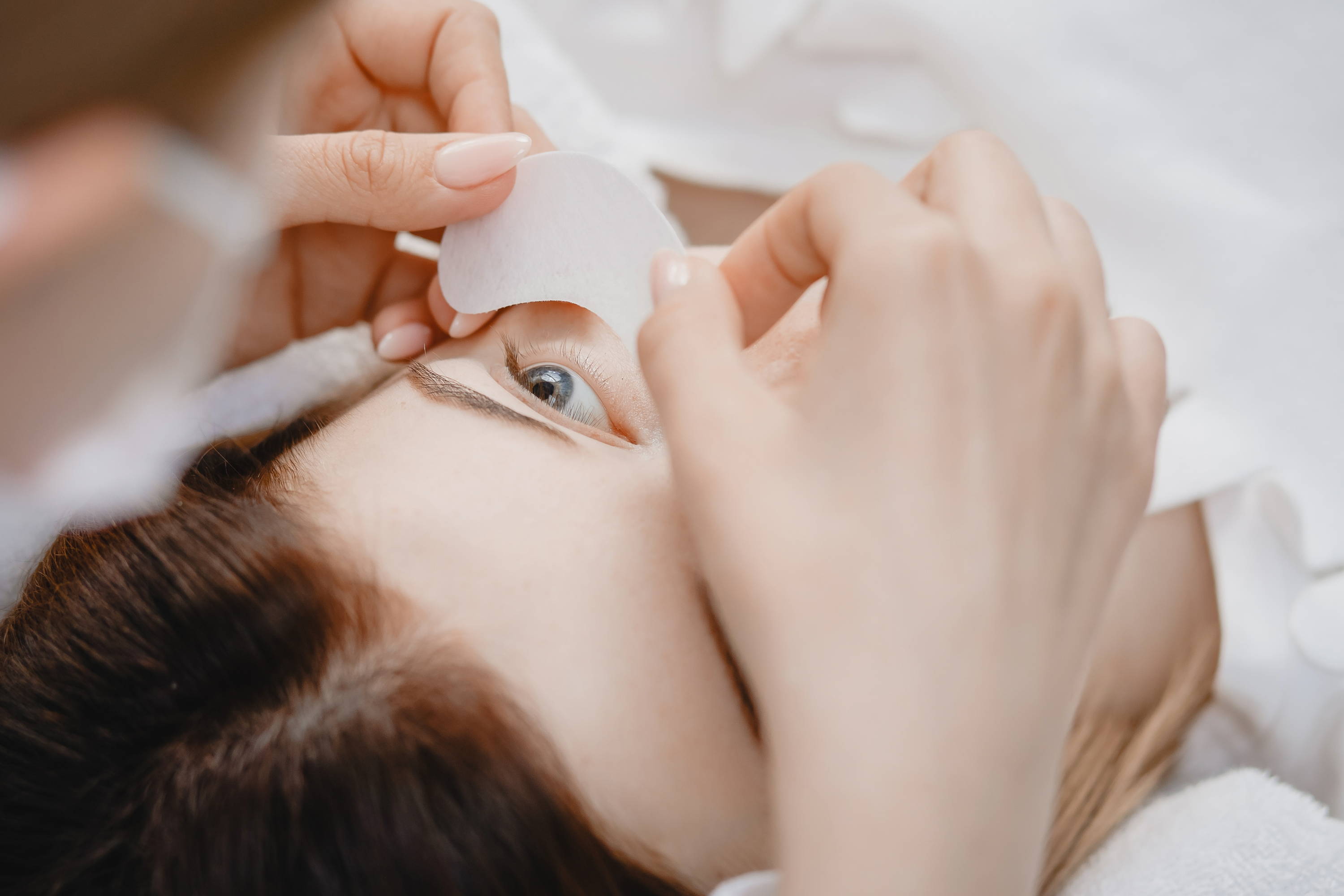 We've been growing Lash Line into a brand known for community, quality and passion since 2016.
Jessi built her own lash salon, L Lash Bar / Lash Common, a profitable salon from the ground up for the past 13 years, including multiple brick and mortar locations. In addition she also created Lash Line, a first-class product line and lash training academy.
And then Jessi trained Cara in 2016! Cara started her lash career in 2016 as a home-based Lash Artist, and has since been internationally nominated for Lash Artist of the Year, Technique, Customization & Design from the National Association of Lash Artists.
Cara has also placed Silver at the Royal Canadian Lash Championship in 2019 in the 5- 10D Mega Volume Category. These two together ensure you have every piece of information you'll need in order to succeed.
The knowledge we'll share will help you build your Lash business to the level that you want, without feeling overwhelmed or compromising your personal life.
In fact, this is the best investment you can make in your future!

With our comprehensive and hands-on approach to learning that will gain you the skills and knowledge necessary to succeed in the lash industry!
Over a thousand artists have trusted us!
---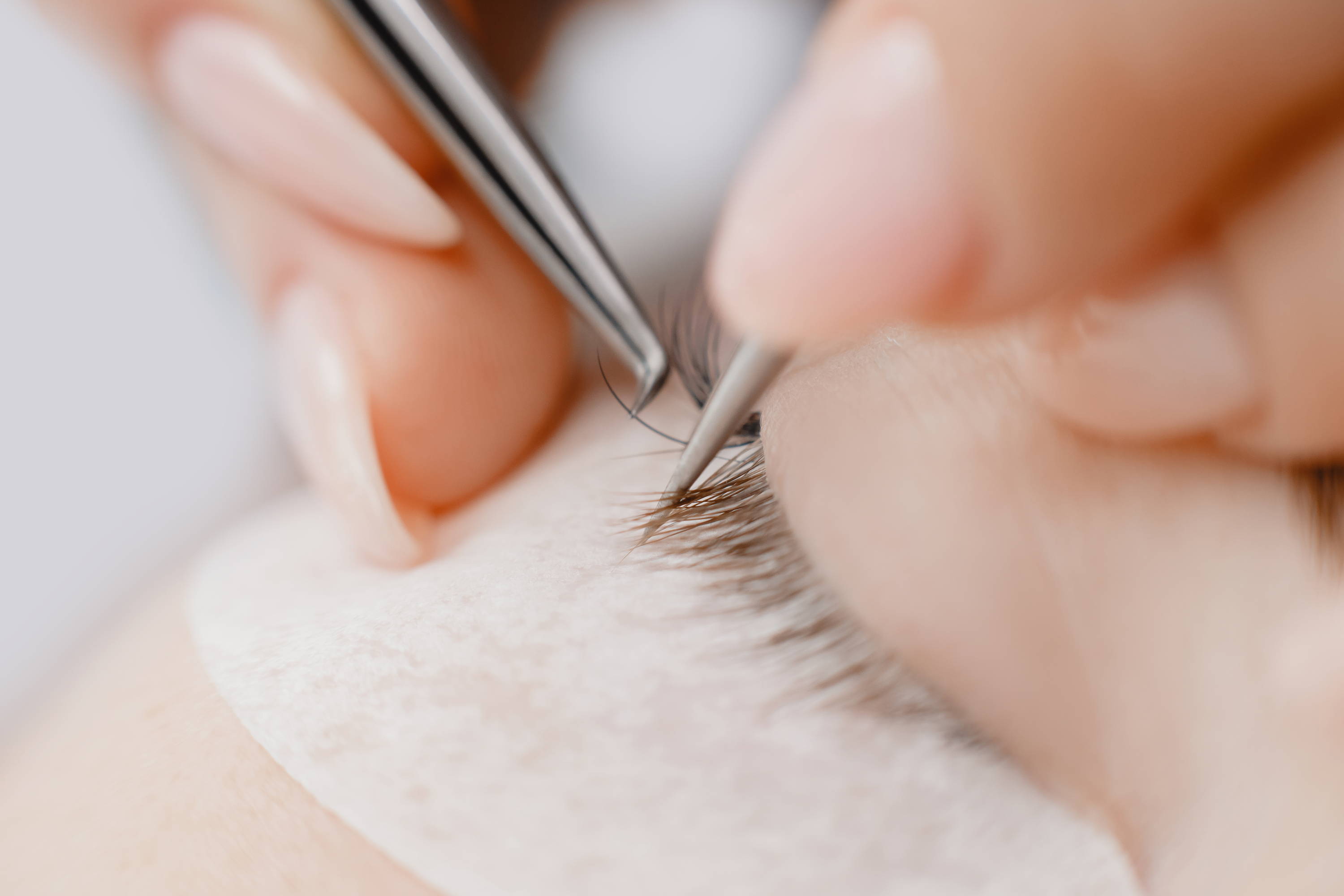 "Thanks for all the tips… I am so lucky to have this kind of feedback and support!! Can't say enough good things about Lash Line education!" - Kristie P 2023 Student ⭐️