BECAUSE WHO DOESN'T NEED A LIFT RIGHT NOW?
---
---
---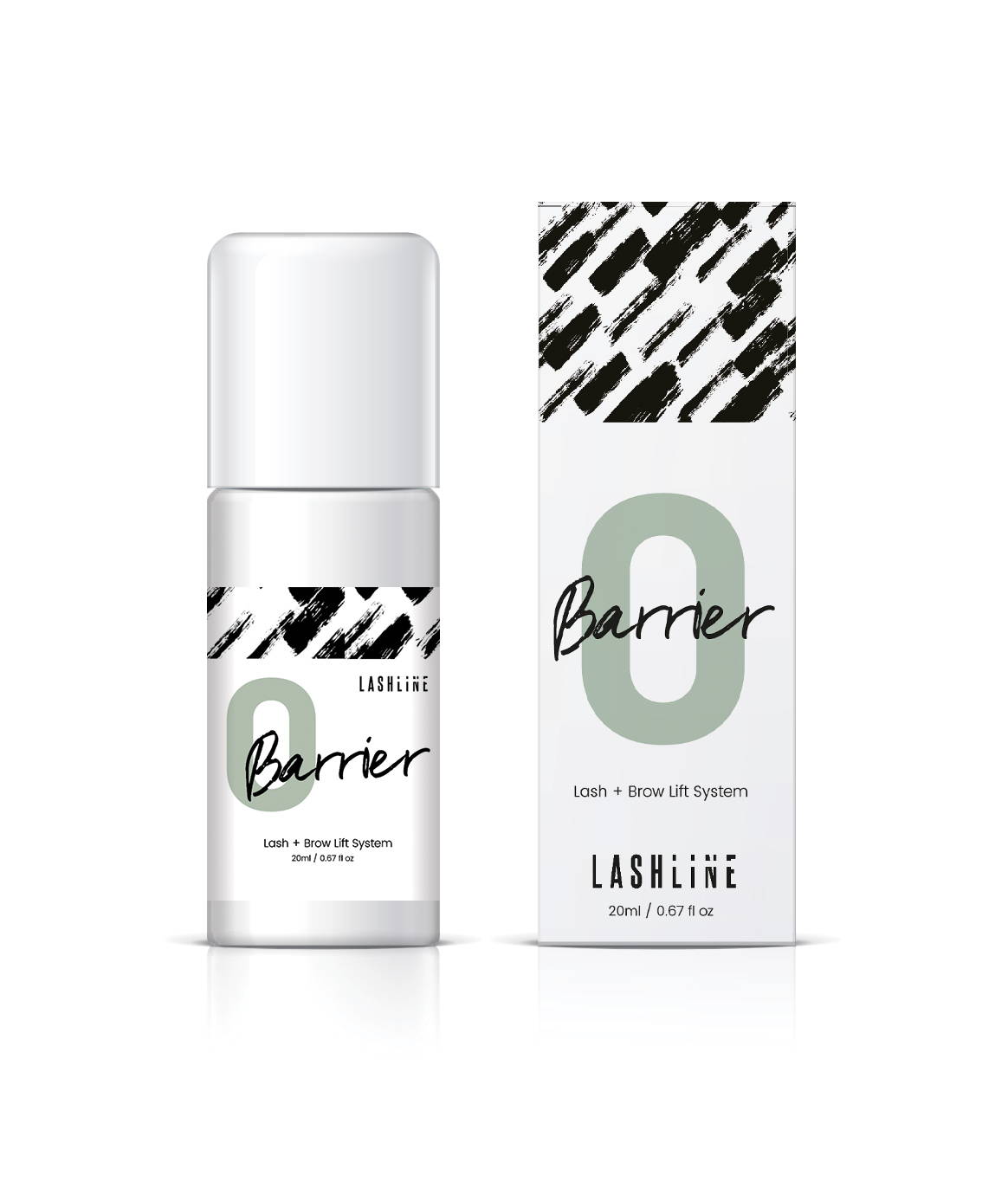 CREATES A BARRIER +
PROTECTS THE SKIN
---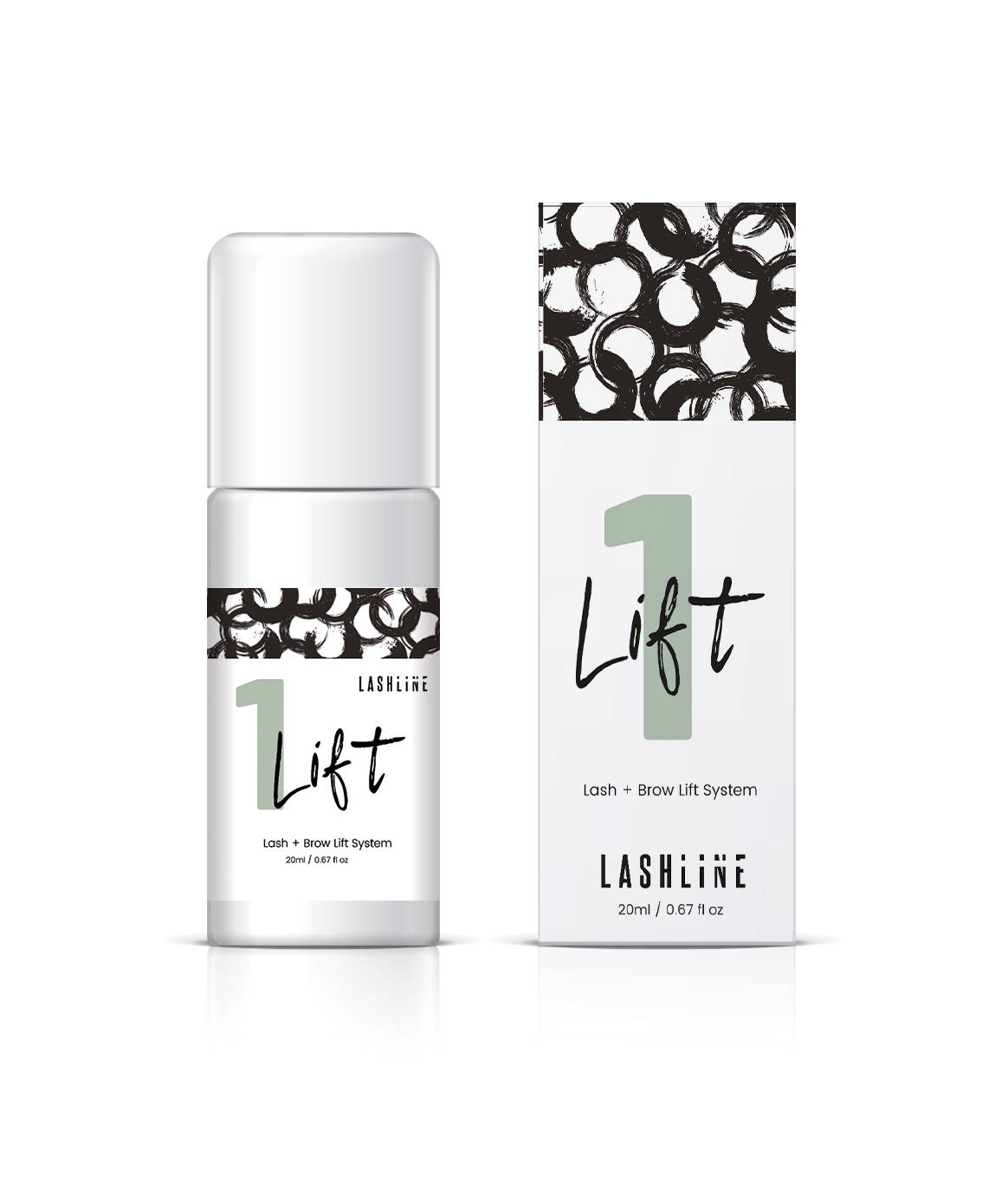 EXPERTLY FORMULATED TO BE SAFE
FOR LASHES + BROWS
---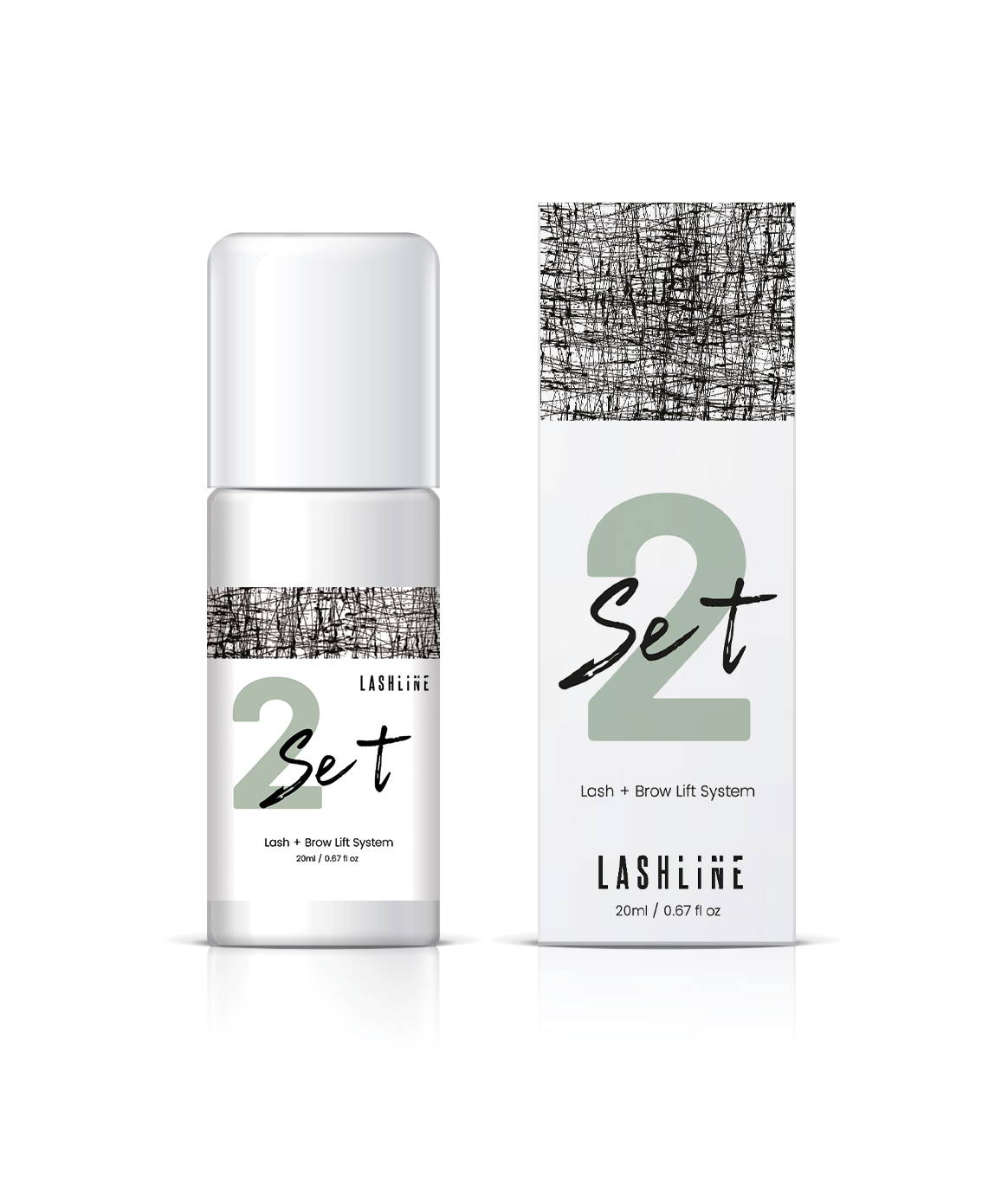 SKY-HIGH LASHES.
BOLD-ASS BROWS.
---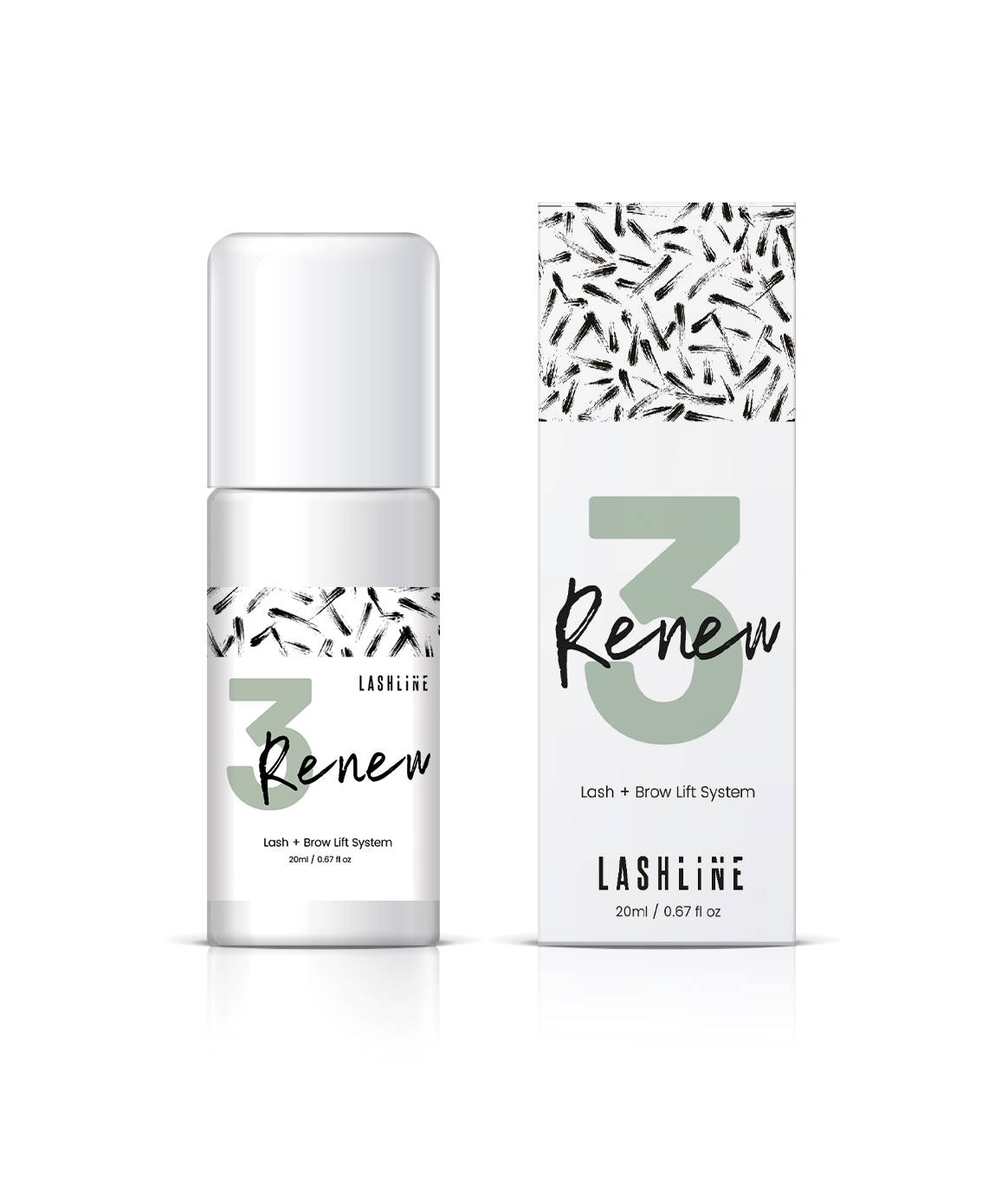 HYDRATE.
CONDITION.
RENEW.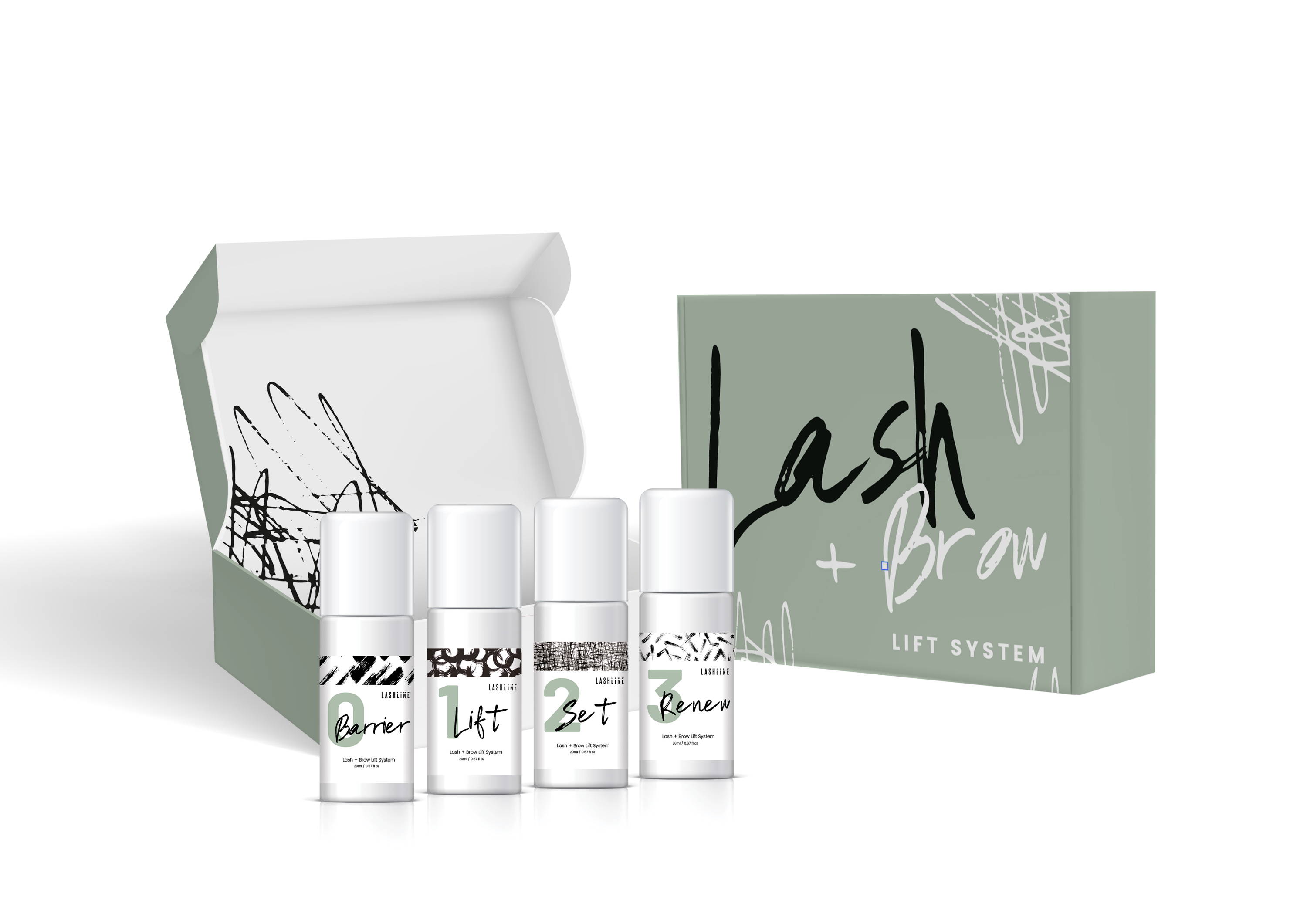 2 - IN - 1: 2 services, 1 system — spend less time fussing with inventory and more time MAKING THAT MONEY, HONEY
DOUBLE YOUR $$$$: Give your client a brow lamination AND lash lift at the same time using our ultra-safe formulation. Because it's time to give yourself a raise — and we'll help you do that.
GET YOUR MONEY'S WORTH: Less is NOT more — 20 mLs gives you up to 40 lash lifts or 35 brow lifts compared to the industry-standard 5 mL bottles
FLEXIBLE PROCESSING TIMES: At 5 - 13 minutes (depending on the hair type and service), this product may not be as fast as Usain Bolt. BUT the processing times caters to wherever you are in your lash career, whether you're a newbie or a pro.
SAFE: Get a kickass lift with a formula so gentle, it lifts lashes and brows while reducing the risk of irritation
OUR GUARANTEE: You won't find bromate in ANY of these products — we follow the strictest Health Canada requirements
*Please note that tints are not included in the system. Currently, our lash artists use RefectoCil with the Lash + Brow Lift System.